You are at www.elmorephoto.com/Portraits.com
Portrait photography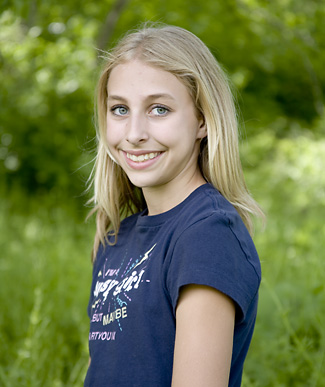 Memories of friends and family are among our most prized possessions. Looking at photos helps bring back these memories. People change from year to year and so photos need to be renewed. Come to Elmore Photography for all your portrait needs.
We charge $100 per hour (minimum 1 hour) for up to 6 people. For an additional $50 per hour we will select, crop, edit, and retouch these portraits. Small previews will be posted on the web, password protected if requested, and full resolution images will be provided on CD so you can order prints from your choice of printing services. You may also order mounted prints, ready to hang, at the prices posted on our companion site REDIpix.com.
In addition to our studio with strobe lights, Elmore Photography is situated on 26 acres of beautiful woods, field, hills, pond, and stream. We even have a barn and 10 llamas. We will help you pick out a photogenic spot for your portraits.
Contact us for scheduling a portrait session and to discuss background settings.
Below are some examples of portrait sessions in our galleries.