- Stock photos for purchase and download -
- Affordable Event and Wedding photography -
- Studio photography in West Lafayette, Indiana -
You are at www.elmorephoto.com/Events.html
Future events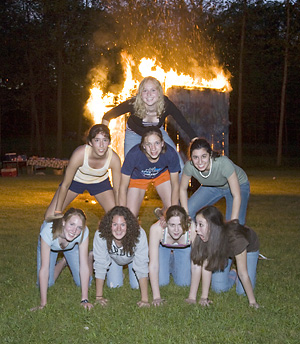 Please contact us for photographing your event, whether it is a family gathering, sporting event, or just your house and property. We will photograph your event at your location in Tippecanoe County for $100/hour (minimum 1 hour). We will post previews on the web within one week of the event and provide you with all photos on CD or DVD. We will provide expert photo editing/retouching if needed at $50/hour. We will mount large prints ready for display at the prices posted on our companion site REDIpix.com.
Please contact us if you have any questions.
Past events
If we have been to your event, check out the photos in our galleries. We have listed below some of the events we have covered in the past. Mounted ready-to-hang prints on canvas or fine art paper are available at prices listed on REDIpix.com.