- Stock photos for purchase and download -
- Affordable Event and Wedding photography -
- Studio photography in West Lafayette, Indiana -
You are at www.elmorephoto.com/Galleries.html
Stock photo galleries
We post here thousands of photos we have taken of people, places around the world, and local events. You may purchase full resolution versions of any of these for $10 each for one-time, non-public use or $100 for a full release for publication. There is no extra charge for ordering prints of any of these photos at our companion web site REDIpix.com.
Here is a link to the top of the gallery tree structure.
Please contact us if you have any questions or comments.
Places photographed
Nature photographs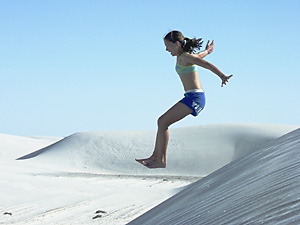 White Sands, NM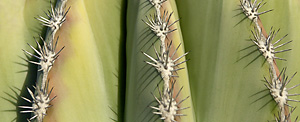 Cardon cactus in Baja, Mexico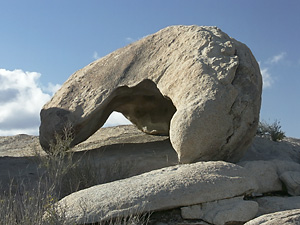 Weathered rock, Baja, Mexico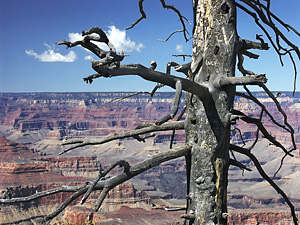 Grand Canyon, AZ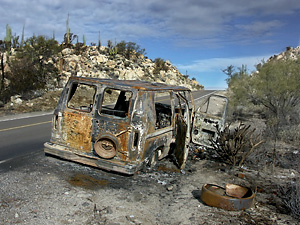 Burned van along Mex 1 in the Baja, Mexico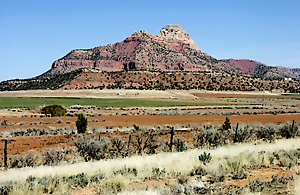 An ordinary photo turned into art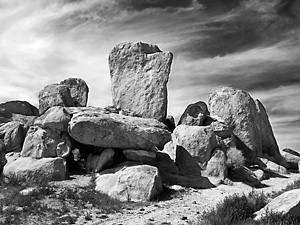 Rock formations in southwestern California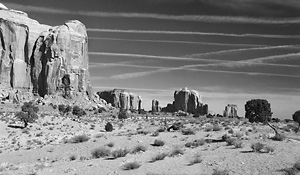 Contrails in remote Monument Valley, NM